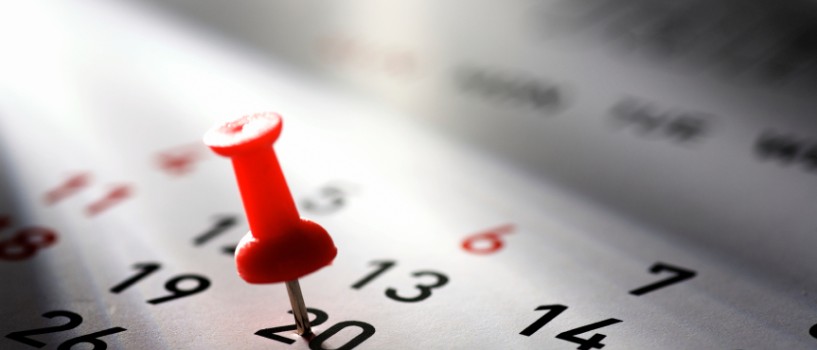 If you are ready to vacate the property, you need to provide us with at least 28 days' notice in writing.
Please include your forwarding address (or send this through as soon as you know it) and your bank account details for the return of your Bond.
We will respond by return email to confirm acceptance of your vacate notice and advise the:-
Amount of rent owing to your vacate date (paid as per normal)
Dates for open for inspections to be held before you vacate
Provide a cleaning checklist to help ensure the return of your bond
Don't forget to disconnect all utilities when you vacate and to arrange for your mail to be forwarded.
It is important to note that rent will continue to accrue until all keys and remotes are returned to our office.
Once keys are returned, a leasing team member will attend and complete a final inspection of the property before finalising your Bond.
What if I want to break my lease?
If you need to vacate and your fixed term lease has not expired, you need to ask to break your lease.
You need to advise us of this situation in writing, including what would be your earliest vacate date. We will then forward you information on the process and costs involved (as per your lease agreement).
You will be responsible for:
Paying rent until a new tenancy commences
Advertising
Letting fees (pro-rata)
We will actively work with you during this time to lease the property, to try and minimise your costs.