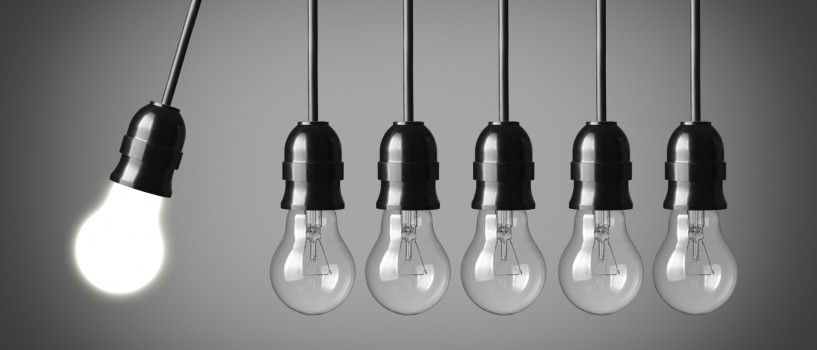 Did you know that it's easy to switch property managers, even during a tenancy?
There's no cost to switch. It's simple and easy. So why not join us today and start to experience the Blue Square difference.
Phone us on (03) 9578 8440 or send a brief email to info@bluesquareproperty.com.au and we'll send you the required paperwork to complete.
Once the paperwork is completed, we can act on your behalf and easily manage the rest; notifying the other Agent, collecting paperwork and keys and contacting the tenant and organising an inspection of the property. We can even organise the transfer of utility bills to our office for payment on your behalf.
Welcome. Sit back and enjoy our first class service.
That's our promise to you.