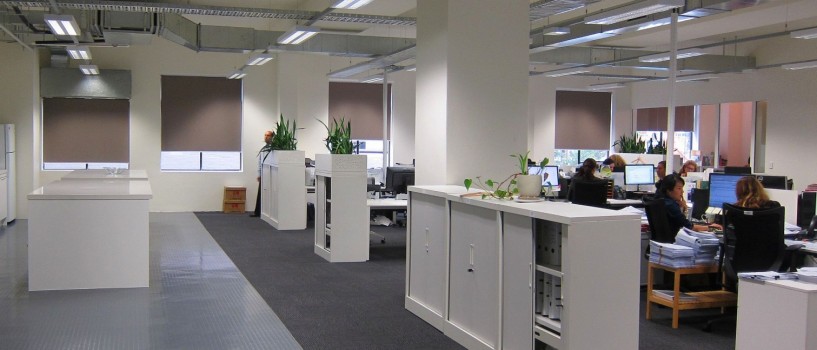 Blue Square Property understands commercial management and is actively engaged in the market.
Whether the property is an office building or small retail premises, we know the nuances of commercial leasing and management. We have built up many years of experience in this field and also have access through our allied partnerships to retail leasing data (data may not be available in all locations). Our commercial management skills extend to lease negotiation on behalf of clients.
So whether we manage a property on your behalf or you retain us to manage the negotiations for the leasing of a property for you, we can help.