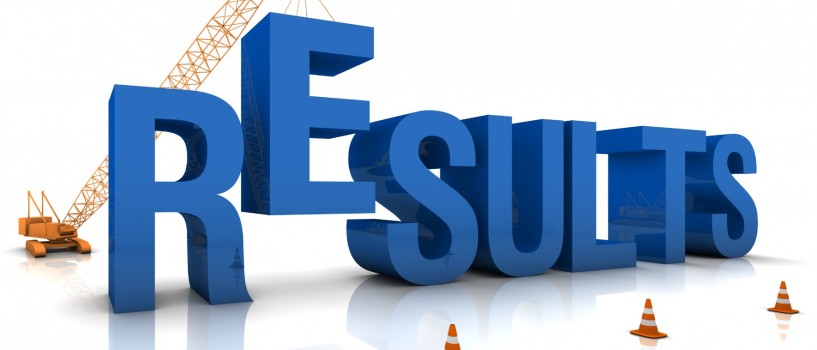 Why work with us?
At Blue Square Property we have a simple yet effective approach to property management. We provide our landlords with expert advice, ongoing communication and complete dedication in order to produce quality results.
We offer good old fashioned service while utilising modern technology to ensure we remain at the forefront of property management.
We understand that keeping our knowledge and expertise up-to-the-minute is crucial in today's market. We want to be the best in our industry, so you can experience the best support in managing your property.
Just as we build relationships with you, our landlords, we build and maintain relationships with our tenants and tradespeople too. This allows us to arrange quality and economical maintenance for your property, while working with tenants to create a positive outcome for all involved.
And at the end of the day, we genuinely love what we do.
What can landlords expect from our agency?
Service and communication; landlords have told us time and again how important that is to them. We make it our priority to listen to your needs and to actively pursue your best interests in managing your property.
Our property management services include:
Complementary rental appraisals
Professionally marketed properties to generate maximum interest
Sourcing of quality tenants
A comprehensive condition report prior to lease commencement containing more than 100 photos and comments
An initial routine inspection three months into the tenancy – followed by six monthly inspections – providing landlords with written confirmation and photos
Collection of rent and management of arrears, rent reviews and Notices.
Prompt maintenance and quotes as required
Exceptional back-office management
Recommendations for maintenance or improvements to maximise the property's rental return
Good property management requires diligence, proactive management and communication and we deliver on that.
If you're thinking of leasing your property, we'd love to hear from you – whether you'd like to book a rental appraisal, or simply ask a few questions.
You can get in touch with us on (03) 9578 8440.
OR