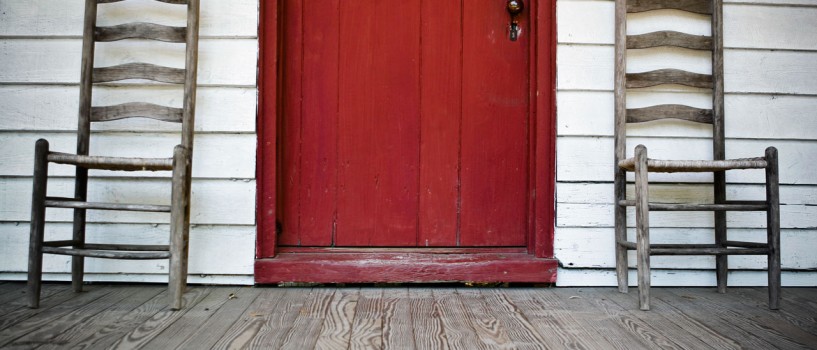 What happens when I need something repaired in the property?
Whatever the maintenance that is needed at the property, we ask that you put it in writing (or use the form below). This creates a record for all parties.
How are repairs handled?
Any requests for repairs are actioned promptly by the leasing team. A member of our team will contact you to discuss and organise a tradesman. Please be aware that there may be times where the property manager will ask to inspect the damage before assigning a tradesman to attend.
What if it's after hours?
If it's after hours and the repair is urgent, you should still call our office. You'll either go through to our paging service or an on-call property manager. Make sure to leave a message and allow time for us to call you back. That way, we can co-ordinate all repairs.
If you are unable to make contact, there is a list of preferred tradespeople on your lease agreement. If this situation occurs, you must notify us the next day of the repairs.
Please keep in mind that sometimes what can seem like an urgent problem, such as having no water or electricity could be because a tradesman or the utility company may be doing work at the property or nearby. Please check this first before calling our office.
Do I have to tell you about maintenance?
As the tenant of the property it is your responsibility (as set out in the lease agreement) to advise us of any damage or breakages to the property, its fixtures or appliances as soon as possible to prevent further damage to the property; no matter how large or small the repair may be.