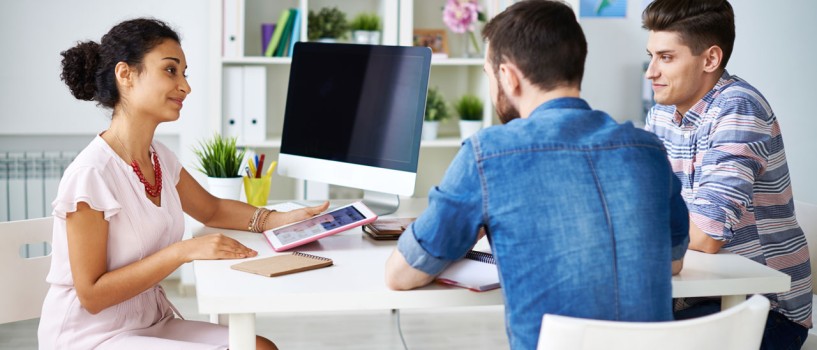 Found one of our properties that you love? Want to apply?
If you're ready to submit an application for the property, go ahead and download our application form or apply online at www.1form.com.au.
You need to provide 100 points of identification together with your application. Please submit copies of your documents but we may ask to see the originals at your lease signing appointment.
On the application form you'll be asked if you have inspected the property. Please note on the application form if you have not been able to inspect it and our leasing team will contact you to arrange an appointment.
If you require any assistance with applying, please don't hesitate to call our office. Our staff are always happy to assist.