Blue Square Property is a real estate Agency with a focus on excellent service, strong performance and outstanding results.
With strong expertise in property management, Blue Square Property are trusted and experienced real estate agents. Whether you are looking to rent your property or to sell your home, contact our friendly team today for expert advice.
To browse through our latest property offerings, use our simple real estate search facility on this website or contact us today to discuss your requirements with an experienced real estate agent.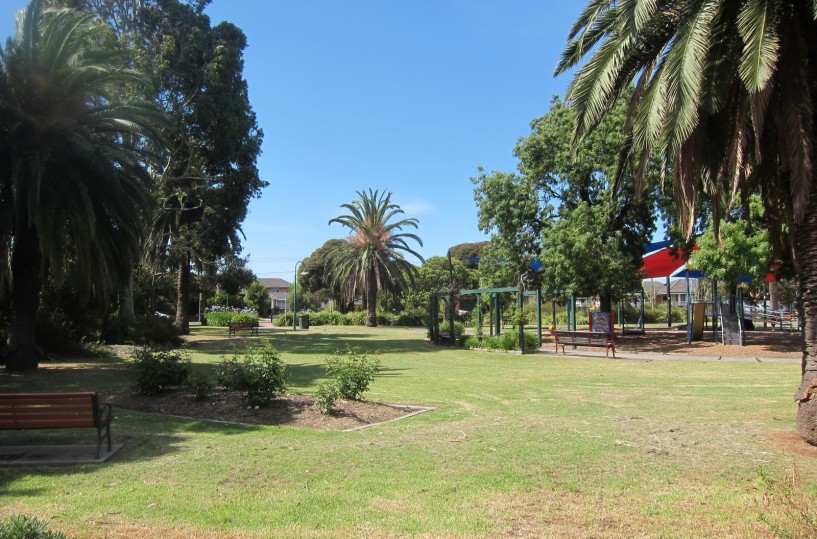 Ormond spans both sides of North Road and is a mix of older homes (many sitting on large blocks); making it attractive to families, as well as offering a variety of apartment accommodation to people looking to get into the area. It has several primary schools within the suburb, as well as Kilvington Grammar. Ormond train station and bus transport put it within easy reach of Oakleigh shopping village and Chadstone.