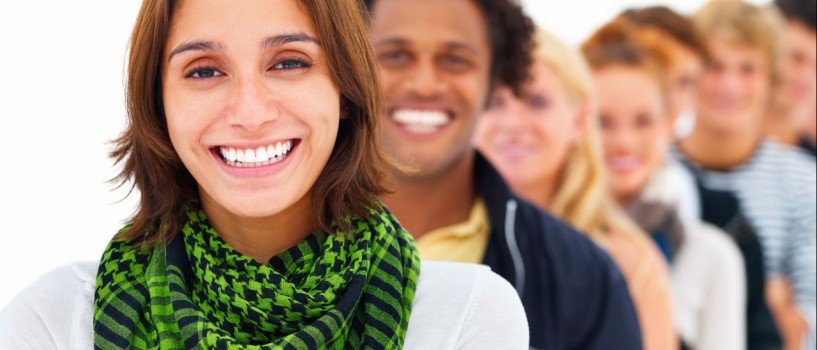 TENANT SELECTION
Finding good tenants is the key to a smooth tenancy for you and us. We understand the importance of screening tenants to ensure that we match the best tenants to your property.
We follow a thorough screening process which starts as soon as the tenant walks in the door at the property to inspect. Once an application is received we:-
Match the applicant up with any comments our team member noted at the open for inspection
Contact current and previous landlords/property managers
Speak with the applicant's employer to verify employment and income details
Obtain 100 points of identification
Check all applicants on a national tenancy database (where requested)
Once we have completed our necessary checks we will then present the application to you for your decision. We will not recommend to you anyone that we don't feel will be a good tenant in your property. The final decision on the tenant will always be yours to make.
Property marketing
To find the best tenant requires good marketing of your property. We believe that this means good photos of the property and well worded text, outlining the features of the property and the benefits of the home. We'll also change the property wording if we feel it might help generate more interest during the open campaign.
Open for Inspections
We understand that many people work and so we structure our open for inspections accordingly. We hold open for inspections at the property on weekends and after hours and also organise private inspections to ensure maximum exposure to more people.
Education of tenants
It's important to educate tenants so that they understand our expectations. We guide our tenants through a thorough induction process before handing over the keys to the property, so that the tenants are clear on our expectations during and at the end of the tenancy.