Blue Square Property is a real estate Agency with a focus on excellent service, strong performance and outstanding results.
With strong expertise in property management, Blue Square Property are trusted and experienced real estate agents. Whether you are looking to rent your property or to sell your home, contact our friendly team today for expert advice.
To browse through our latest property offerings, use our simple real estate search facility on this website or contact us today to discuss your requirements with an experienced real estate agent.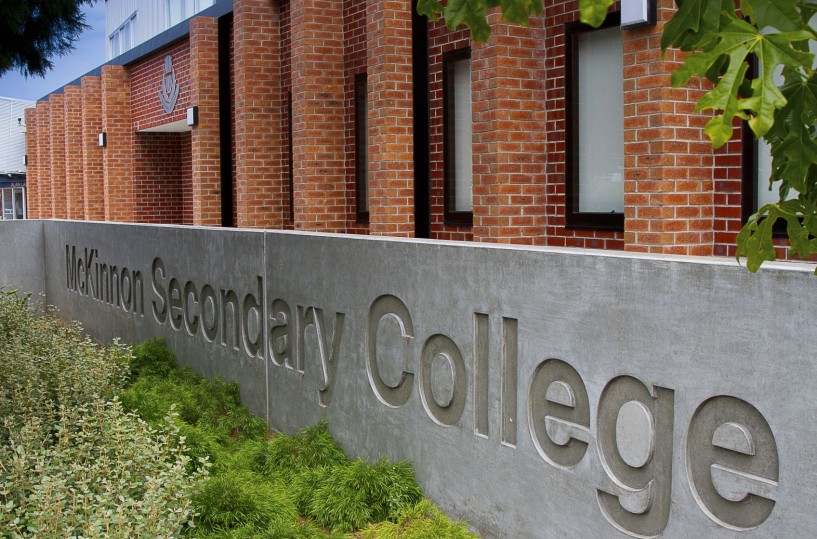 A small suburb mostly known as the home of Mckinnon secondary school. It is a sought after area and homes can fetch a premium if they are in the school zone.