Blue Square Property is a real estate Agency with a focus on excellent service, strong performance and outstanding results.
With strong expertise in property management, Blue Square Property are trusted and experienced real estate agents. Whether you are looking to rent your property or to sell your home, contact our friendly team today for expert advice.
To browse through our latest property offerings, use our simple real estate search facility on this website or contact us today to discuss your requirements with an experienced real estate agent.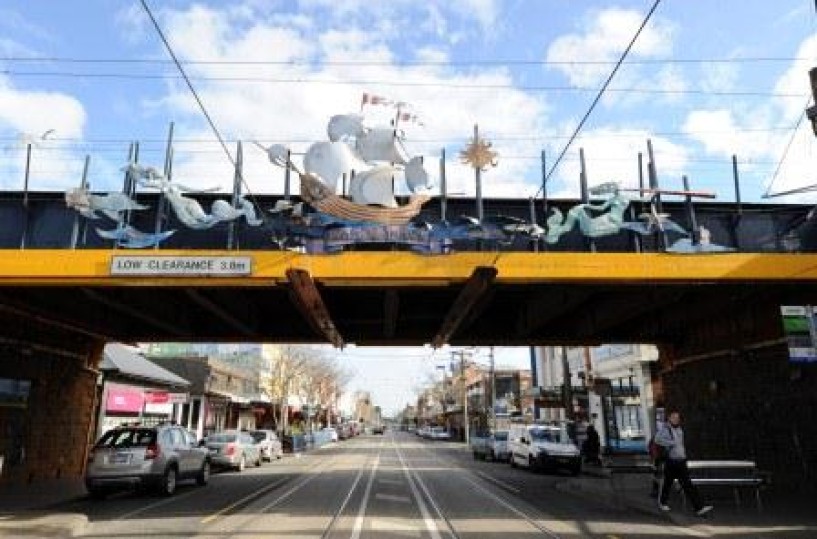 Best known for the shopping on Carlisle Street, it's an area of small original workers cottages, through to multi-million dollar period and new homes in East St Kilda. It's home to several private schools of different denominations and government primary schools, an excellent public library, trams and train and offers easy access to the both the city and the beach.